Welcome back to School!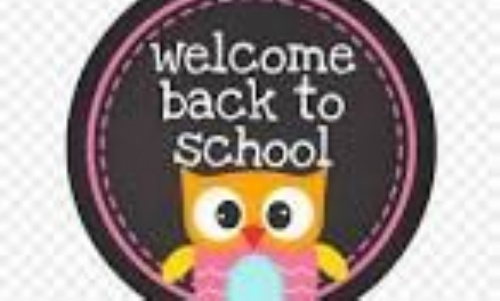 Hello and welcome back to the new school year! A particularly warm welcome to all the new children and families that are joining our Highlees family. I hope you all had a lovely summer break.
The children have all settled back into their new classes and are eager to start their exciting, new topics. I look forward to seeing you around school; please do come and say hello and share any comments you have about Highlees. Please look out for 'Highlees News' which is hot off the press and heading home with your child!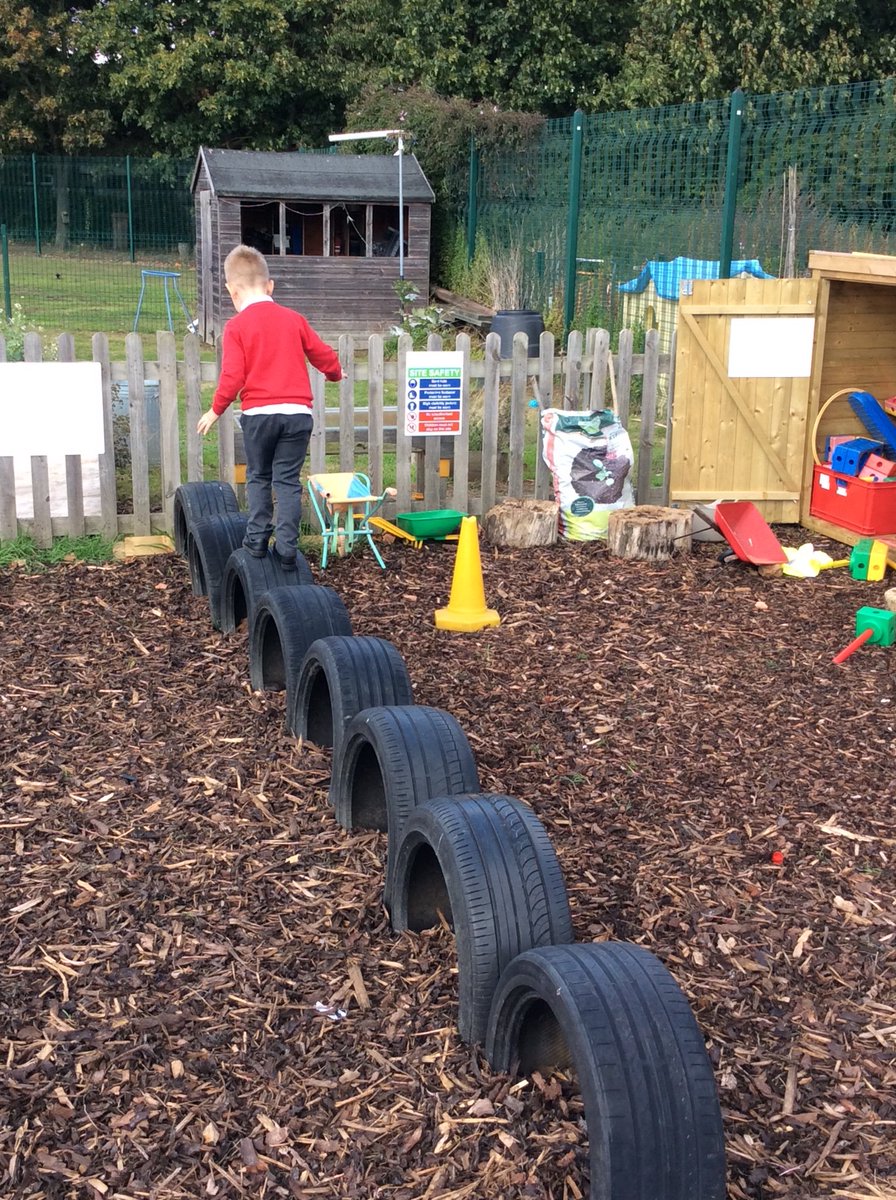 The children are busy working on an amazing 100 word project. To celebrate our fantastic school and it's uniqueness the children are either writing or painting a piece which expresses ' Our Amazing School'. We also have lots of activities planned around our 'Author of the Month' which is the wonderful Roald Dahl this month!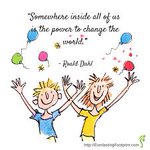 We have a few new teachers, and our new families, joining us this year, so we will be holding "Get to know you" coffee and chat sessions. These will start from the week commencing 17th September. Further details will be sent home with your child. I really hope you can join us!
I hope your child has a wonderful autumn term!
Mrs Stroud