Spring Term Success!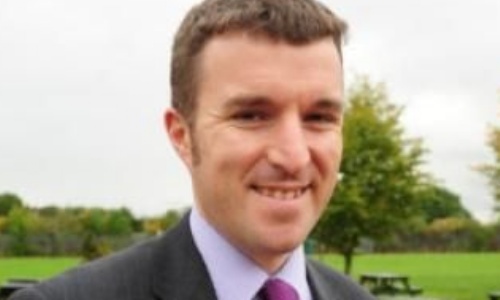 We've had a great few weeks at Highlees!
I am feeling incredibly proud of our school. I was absolutely delighted when Jonathan Lewis, the Local Authority Service Director for Education, said he was impressed by Highlees during his recent visit. How wonderful to hear! I know all our children are fabulous, and I'm so happy when other people acknowledge this.
Our Year 6 children have completed their mock SAT's this week. They worked so hard and really impressed me. I am so proud of each and every one of them for their approach to this challenge. I am confident they will all work hard and apply themselves when the real thing arrives in May.
I hope you all have a lovely weekend and enjoy the spring sunshine!
Mrs Stroud