Well Done Year 6!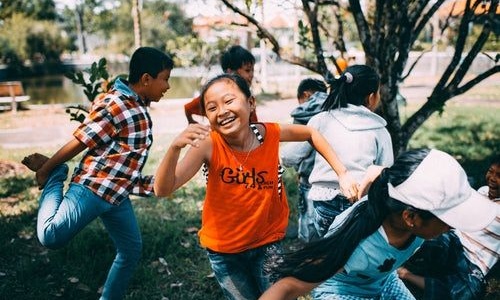 Key Stage 2 SATs are done!
I could not be more proud of our fabulous Year 6 children, who have completed all their SATs this week. They have worked extremely hard in the lead up to the tests and during this challenging week. Their attitude and behaviour has impressed me, and they have been excellent role models for the rest of our children. Well done to them all!
As a reward for their efforts, we've arranged a delicious "fish 'n' chips" lunch for each of them and we are taking them all ice-skating! I hope they all have a wonderful day; they deserve it!