Stepping into the last weeks of term!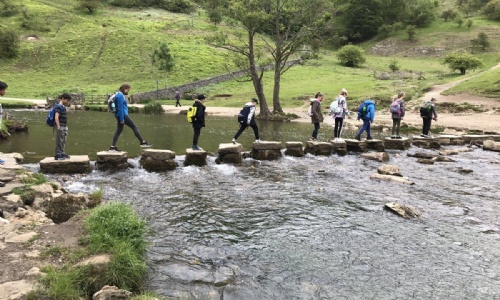 It's going to be a busy one!
It's great to have all our children back after the half-term break, especially now that or wonderful Year 6 children have returned. I'm delighted they had an excellent time in Derbyshire, but we really did miss them! Please take a look at our Twitter page here to see some beautiful photos of their fabulous trip. I have loved hearing about their adventures and couldn't be happier that they had such fun. After all their hard work, they thoroughly deserved every minute!
The school year is quickly drawing to a close; we have fewer than 7 weeks left! There is so much going on around school this term, and lots for you to get involved with. We love welcoming parents and carers into school and the children love to share part of their school day with you. It would be wonderful if as many of you as possible could attend out parent events.
To keep up-to-date with our busy school, please do take the time to read 'Highlees News', which I send home with the children regularly, and publish in the news section of this website. It contains lots of important information, telling you about up-coming events and general news about our children. Thank you.