School Uniform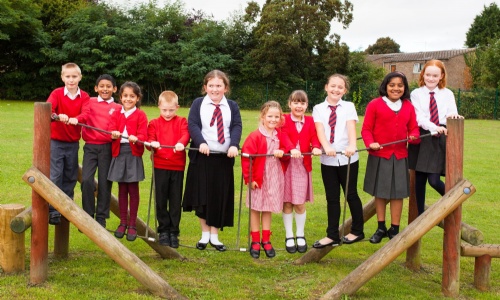 Looking Good.....
It is great to see all the children at Highlees looking so smart in their school uniforms.

REMINDER OF DRESS CODE School Uniform
Red jumper, white top and grey/black trousers, skirt
Year 6 wear a navy jumper and tie ,which can be bought from the school office.
It is also very important for children to have their PE kit in school each week. Physical Education is part of the National Curriculum and all children should take part. If children do not have their PE kit in school they will be asked to use the spare kit.