Welcome back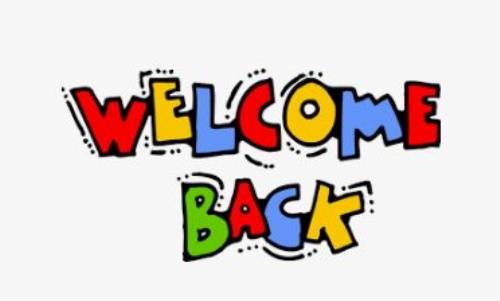 Welcome back to all of our children and families, we have missed you very much and I cannot tell you how wonderful it is to have your children back in school happy and wanting to learn!
I am very proud of how the children have come back to school as I'm sure you all are!
I would like to officially welcome all of the Dragonflies who have had the most fantastic start in EYFS!
And a huge thank you to all of our families who have been patient and supported us while we work around reopening school, following guidelines and ensuring school is as safe as we can make it, including the challenging start and finish times. These are uncertain times but with your support we will get through this together.
I am aware that the guidelines and restrictions can make communication more difficult at times but if you are ever in any doubt or have a question or something you would like to share, please do phone the school office. Keeping lines of communication open has never been so important.
And finally, I would like to reassure you that despite restrictions and guidelines we are ensuring that your children enjoy their learning and being in school and I look forward to sharing examples of this with you as the term goes on.