June update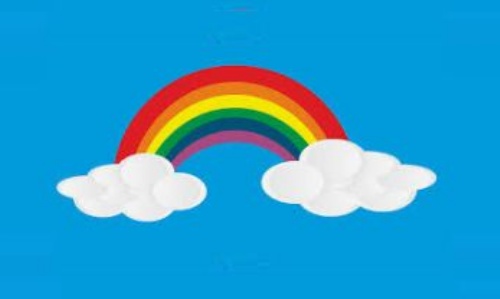 I hope you are all well and keeping safe.
We miss all the children and parents/carers hugely.
Mrs Lane (our new Executive Principal) has asked me to say a big hello to you all, she cannot wait to meet you all soon.
I am pleased to share that all staff are currently well and all want me to pass on their best wishes, the Eyrescroft team are really looking forward to seeing you all back as soon as safely possible.