Happy Holidays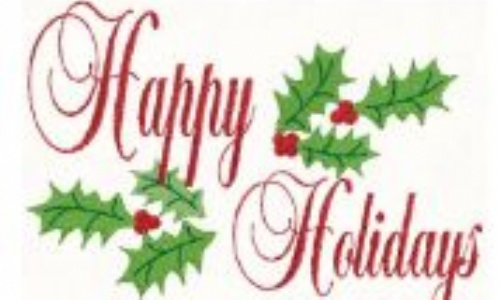 Wow what a half term it has been! As always the children of Eyrescroft have made us incredibly proud.
We have been so busy with our learning, including some fantastic school trips where the children's exemplary behaviour was commented on by other visitors. We have also fully embraced the Christmas spirit with a variety of events. Thank you so much for your continued support and for joining us at many of these events, making it even more special for the children. I think this year has been our best turnout ever in terms of parents attending events.
I hope you all have a wonderful Christmas with your families and I look forward to all that 2018 brings to Eyrescroft.