Making amounts in maths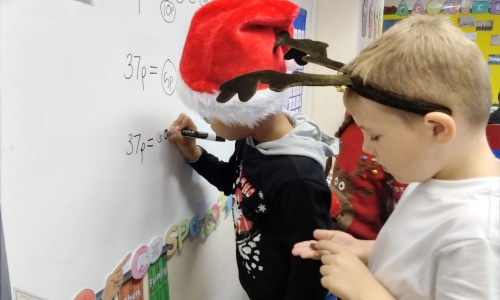 Year 2 have been learning all about money in Maths.
This week we have looked at creating amounts in lots of different ways. We have used a range of different coins to make these amounts and have worked really hard. We found 4 different ways to make the amount 37p, ask your child to show you which coins they used!