11th June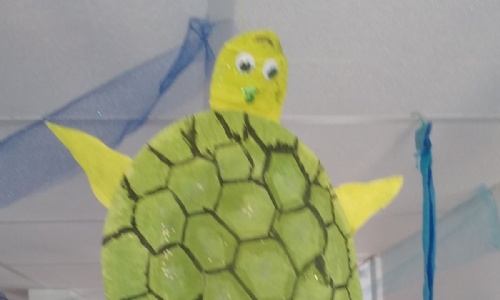 Enter our underwater zone, deep into the ABYSS!
We have had another successful week.
We have started our new topic Blue Abyss where we have been looking at the wonderful world that lives below the ocean surface.
Did you know there are 5 different zones to the ocean? Can you name them? We can!
We have looked at the 5 oceans of the world and the continents and can name them.
We also had a visit from Mrs Edwards who came to speak to us about Childline and the NSPCC so we know how to stay safe and what we should except and good behaviours in and around our lives.