W/B 13/09/21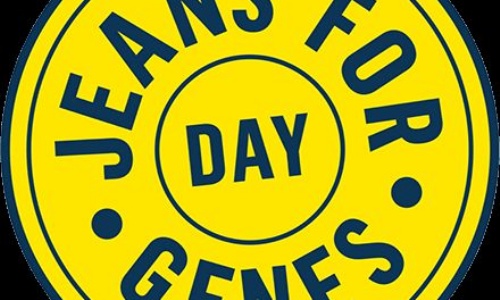 Another week into our new term.
We have had another lovely week in Year 4.
In our writing we have been looking at poetry and the different features of poems, from onomatopoeia to repetition and similes. Next week we are going to write our own poems based on music and the orchestra.
In PE we are looking at dance. We have looked at some amazing dancers and had a travel through time with different dance moves from different eras. One of our favourites dances was the twist. We even recognised some from the past that we still dance to today. Did you know that 'The Macarena' is nearly 30 years old?!
Today is Jeans for Genes Day. We have learnt about DNA and how genetic disorders can be created by our DNA.