Fingers and Thumbs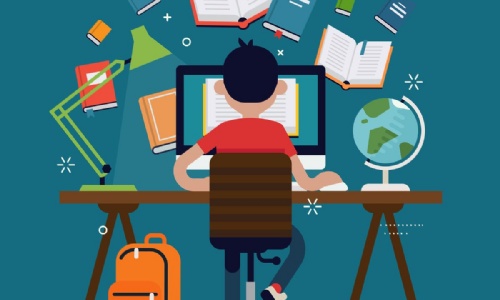 Find out what Year 6 have been learning about this week.
Art and Design
Last week, we found out how unique we are by looking at our fingerprints and the different types. This week, we used our fingerprints to create unique artwork.
Clay Christmas Ornament with our fingerprints:
On Monday and Tuesday, Year 6 wrote positive sentences about themselves in their fingerprint type.