Inside the body...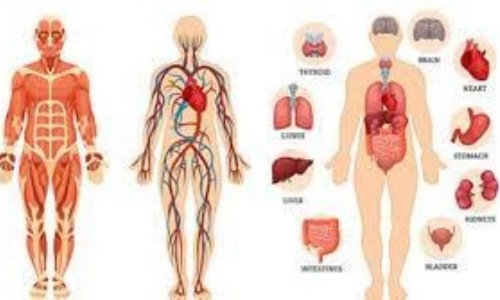 Our learning this week has linked to learning more about our body. Find out what we did...
English
Year 6 English, saw them researching information about the digestive system to help them with their Scientific Explanation writing next week.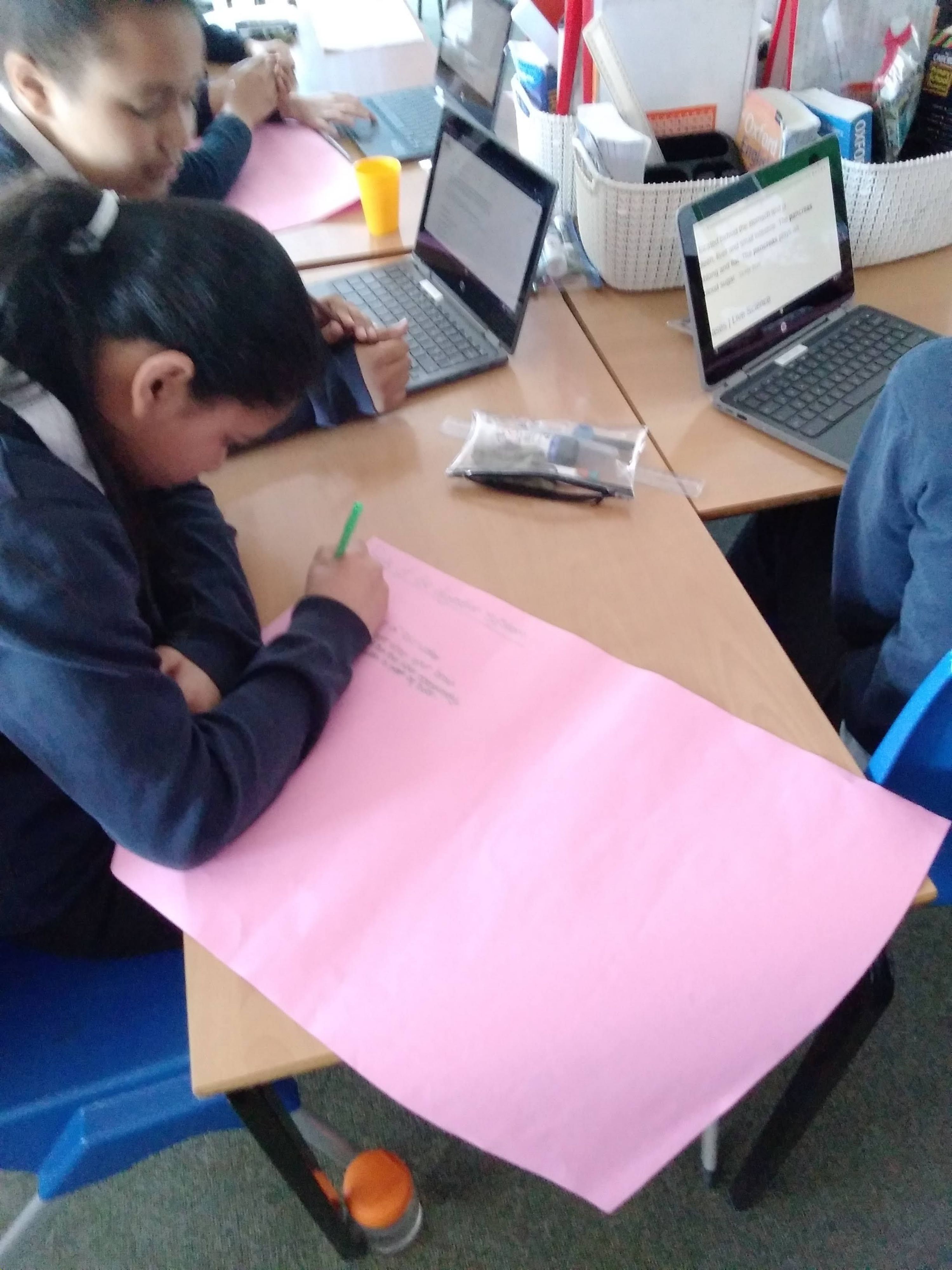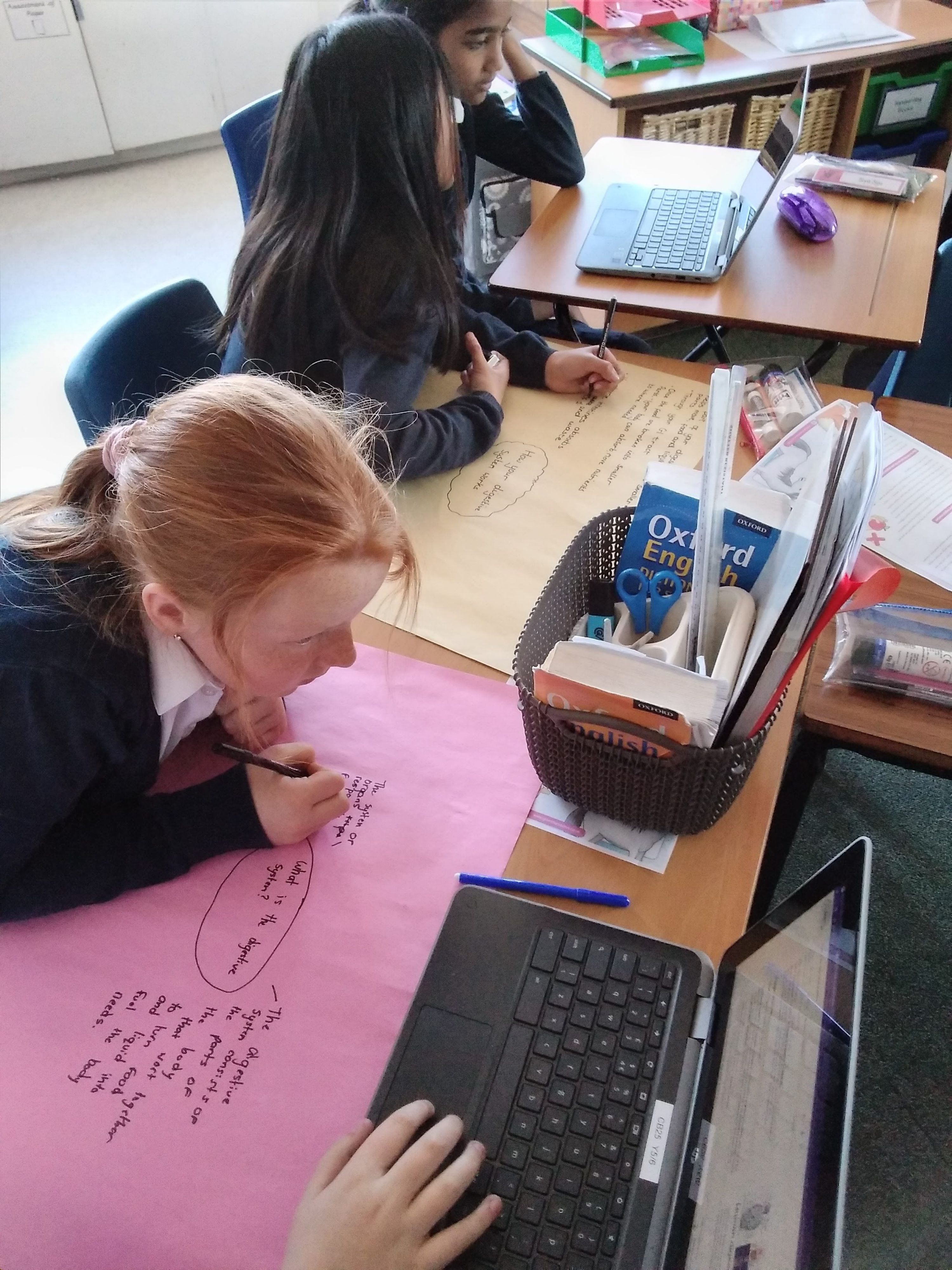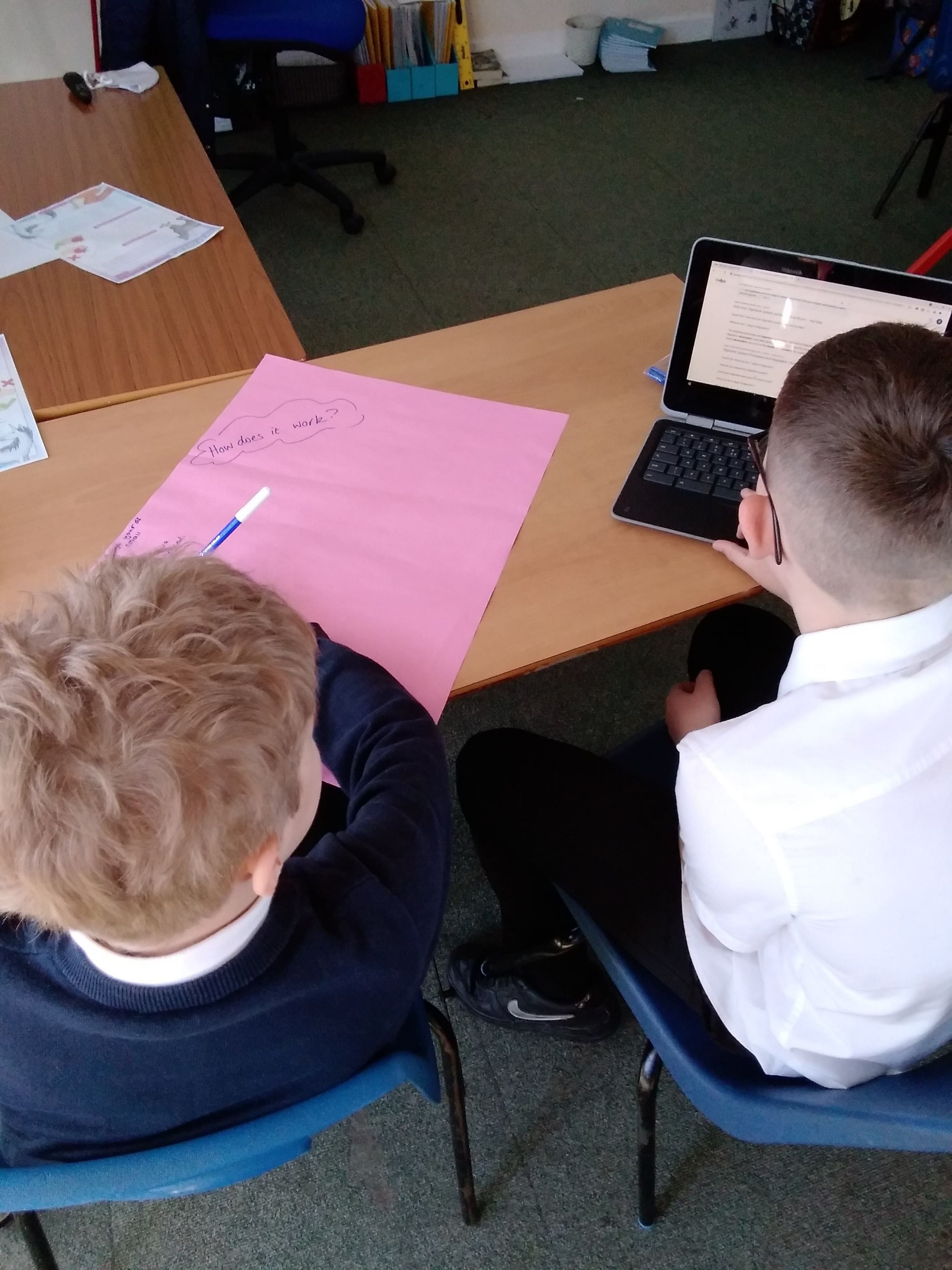 Science
Science this week, saw Year 6 investigating what happens to our blood flow if we had coronary heart disease. One of the straws were blocked, showing us that the rate of blood flow was very limited and sometimes being only a slow drip.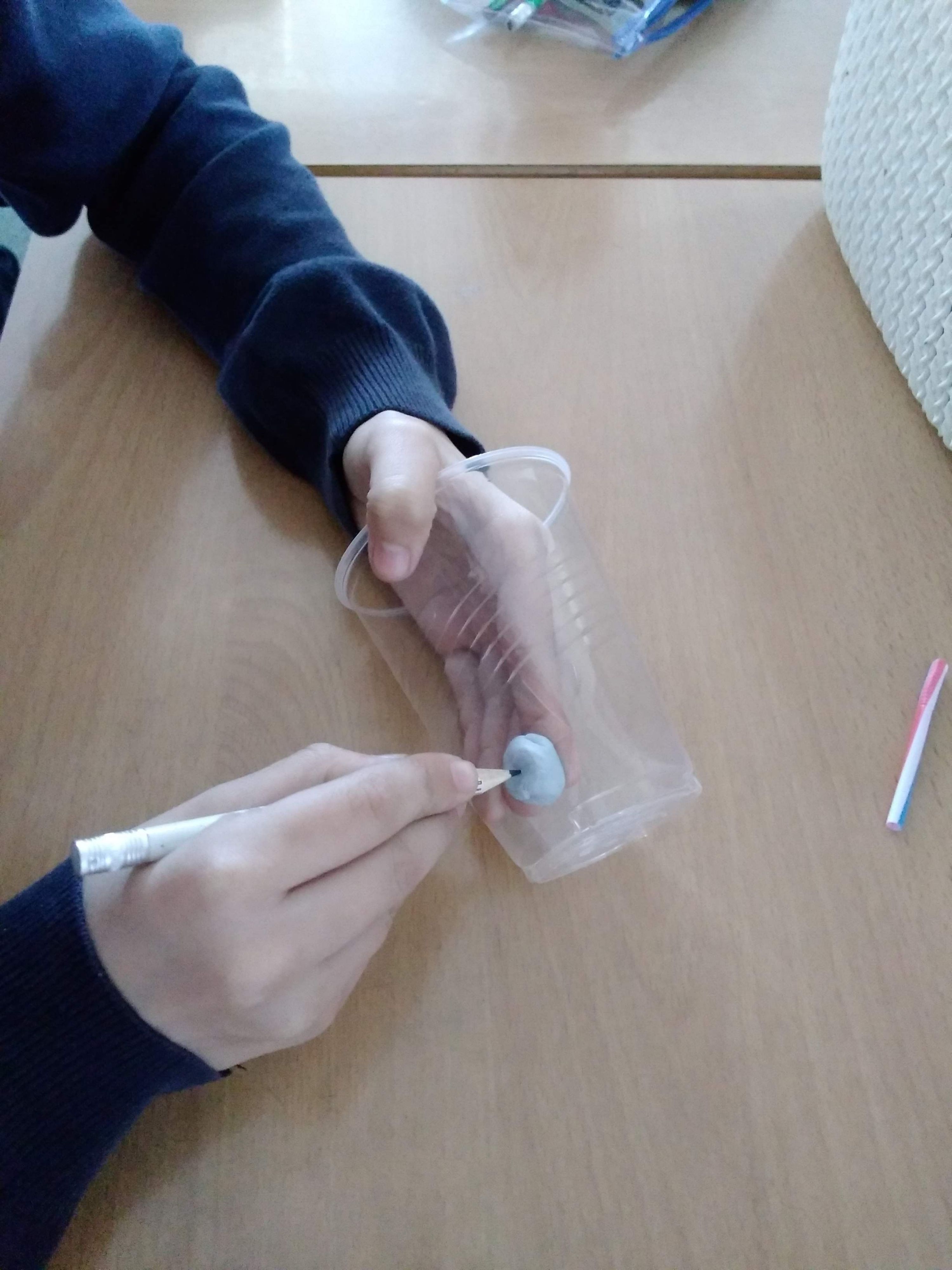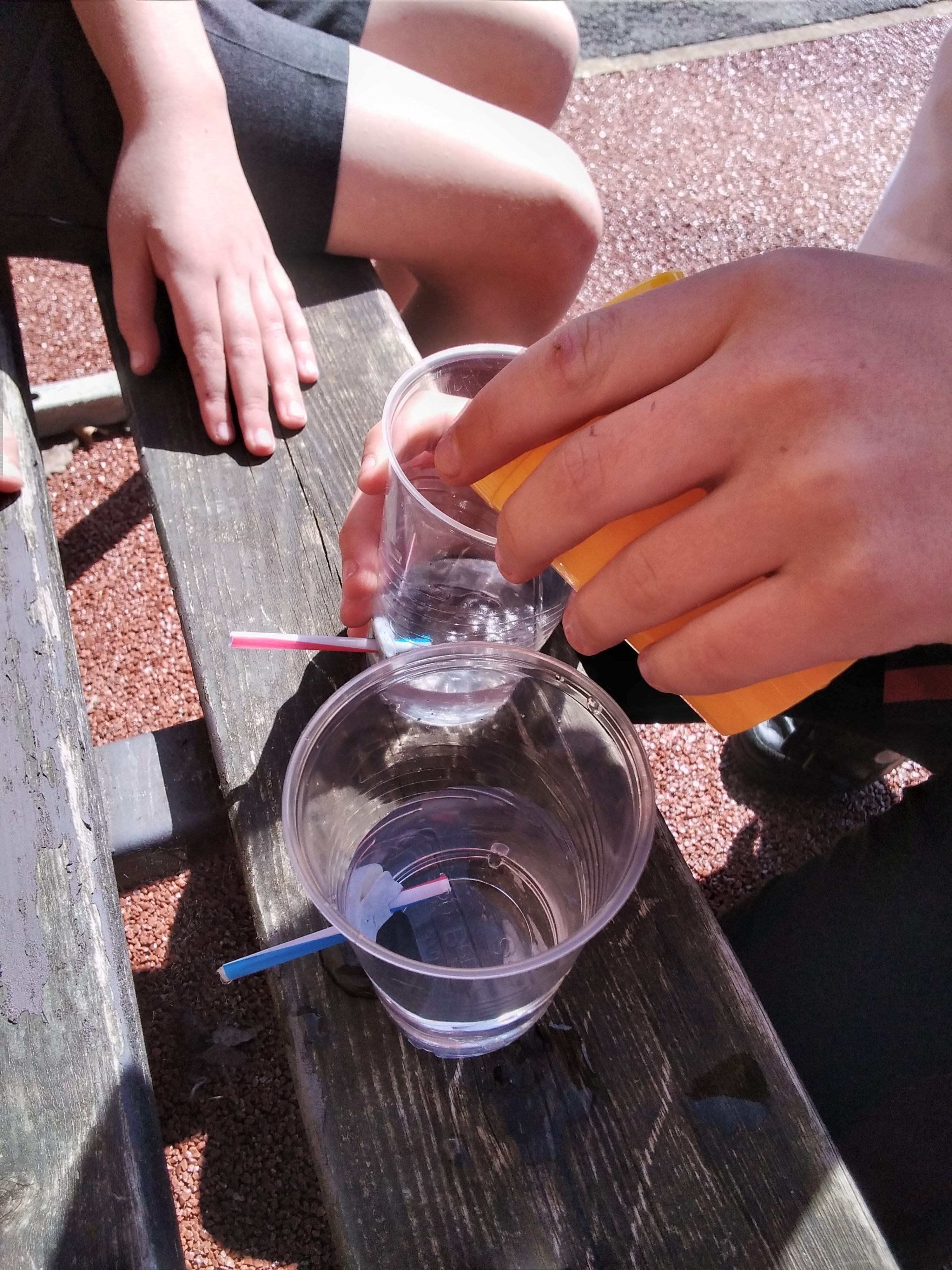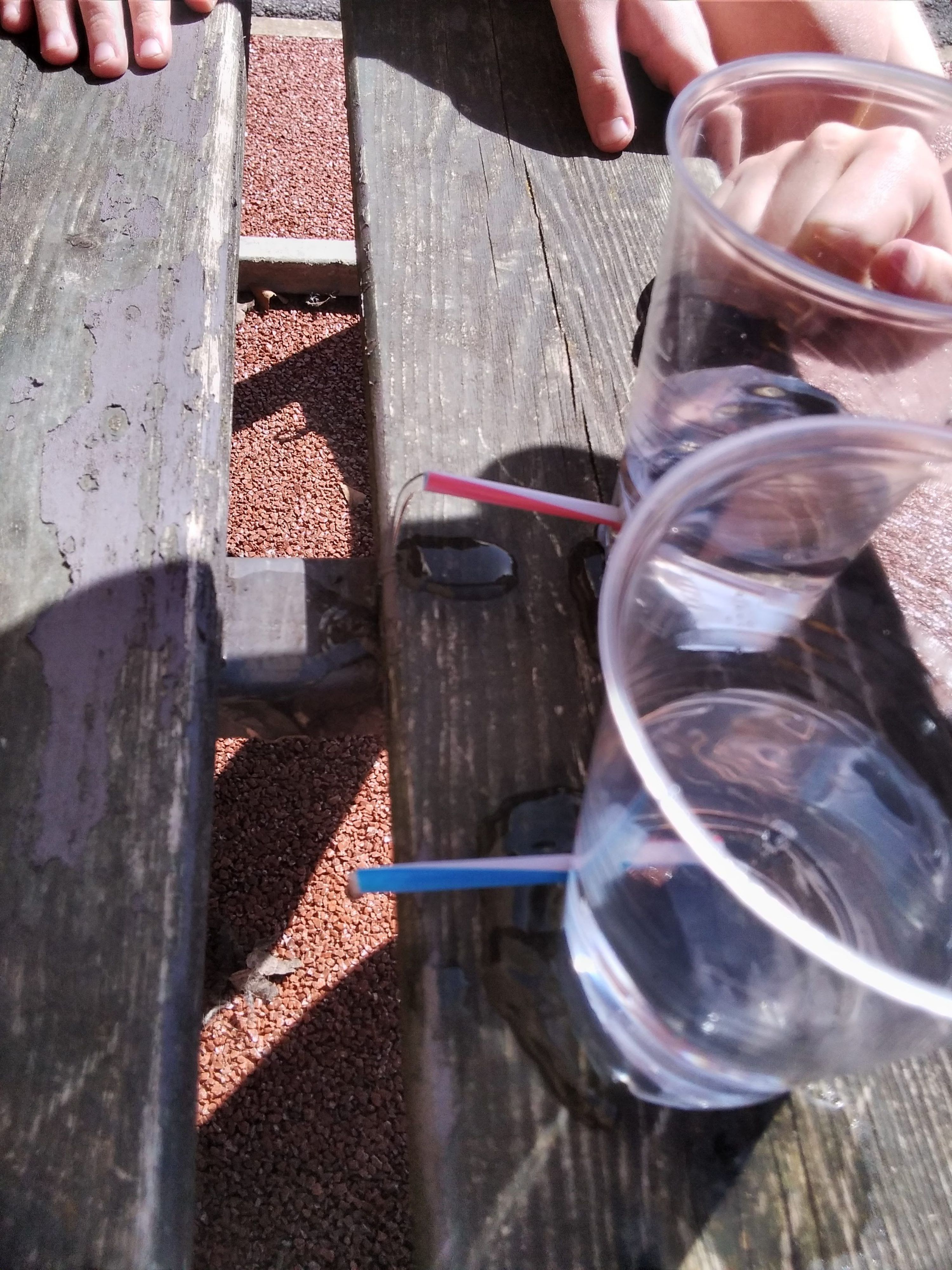 Blood Heart
To continue our topic this term - Blood Heart. We looked at the Circulatory System. As groups, Year 6 created posters to explain this.