Welcome back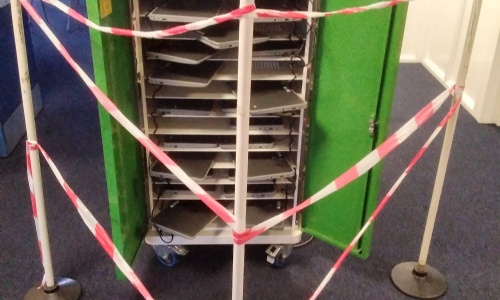 Welcome back to our Year 6 blog. Find out about our first five weeks in Year 6.
It has been a very busy few weeks within Year 6 and due to this we have been lapse on our school blog. So what have we been up to?
Topic:
We have had a crime within our school, where we were asked to investigate the crime of the missing Chromebooks. We arrived into school one morning to find the following scene.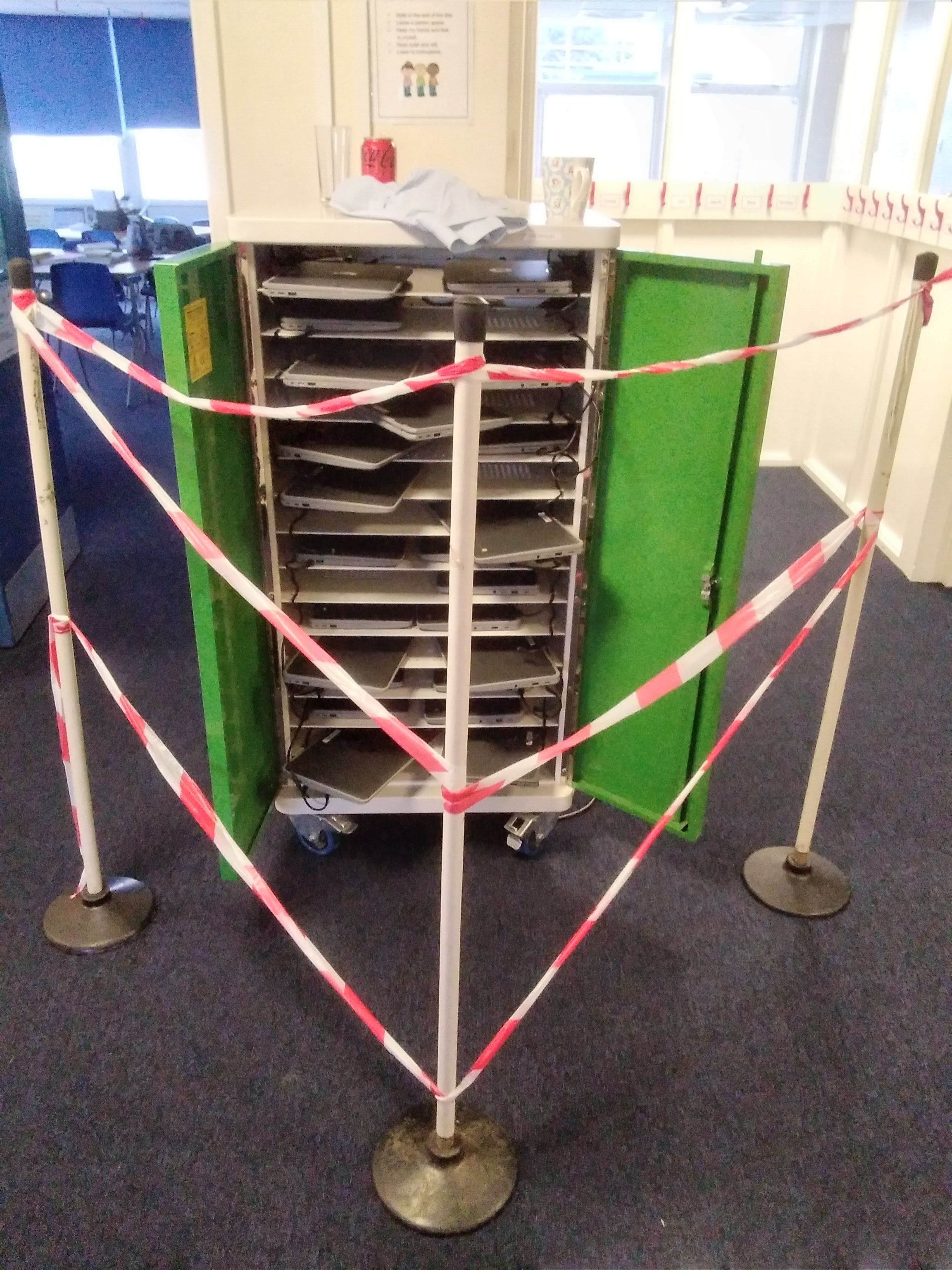 As a year group, we learn out to dust for fingerprints to help up find out who the suspects could be. We also noticed that there were some clues which would help up narrow it down.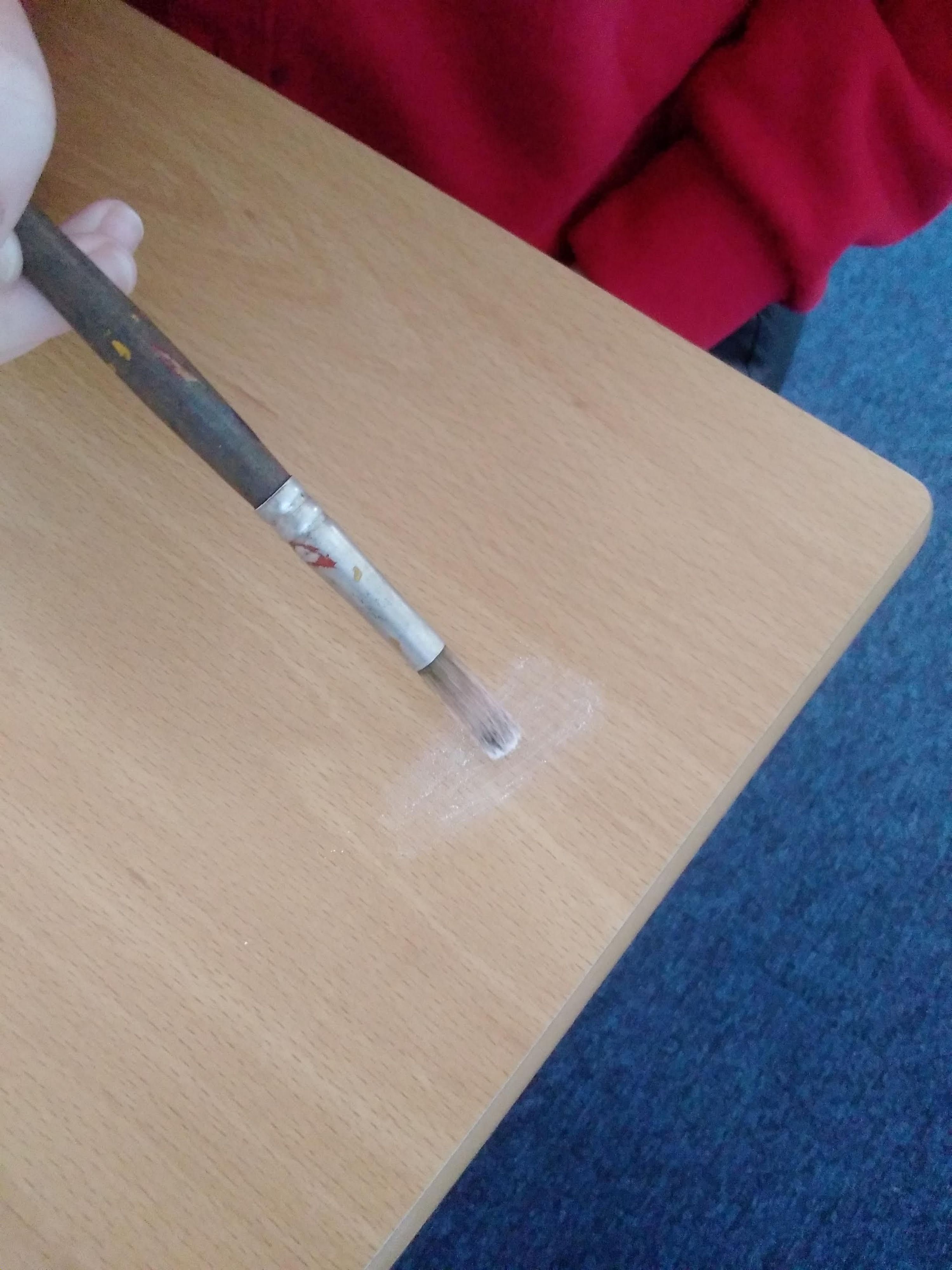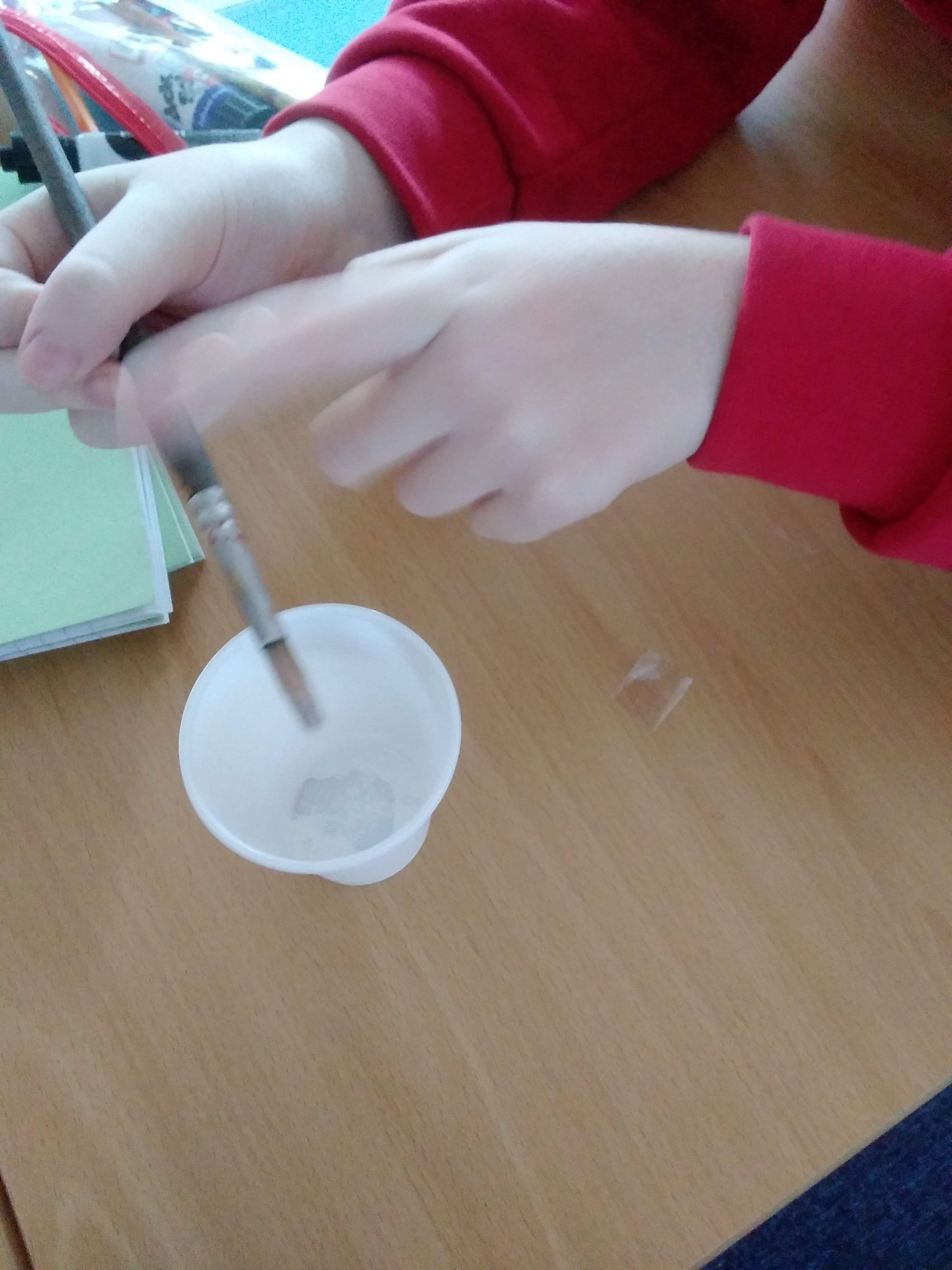 This then lead to our English lesson where we interviewed our suspects of Mrs Stroud and Mrs Allen.
English:
Using the crime which had occurred we looked at two activities - interrogating the suspects through questions to create a crime report, but we also focused our writing on reporting the crime through our journalist skills. We looked at the features, before writing and editing our own newspaper report.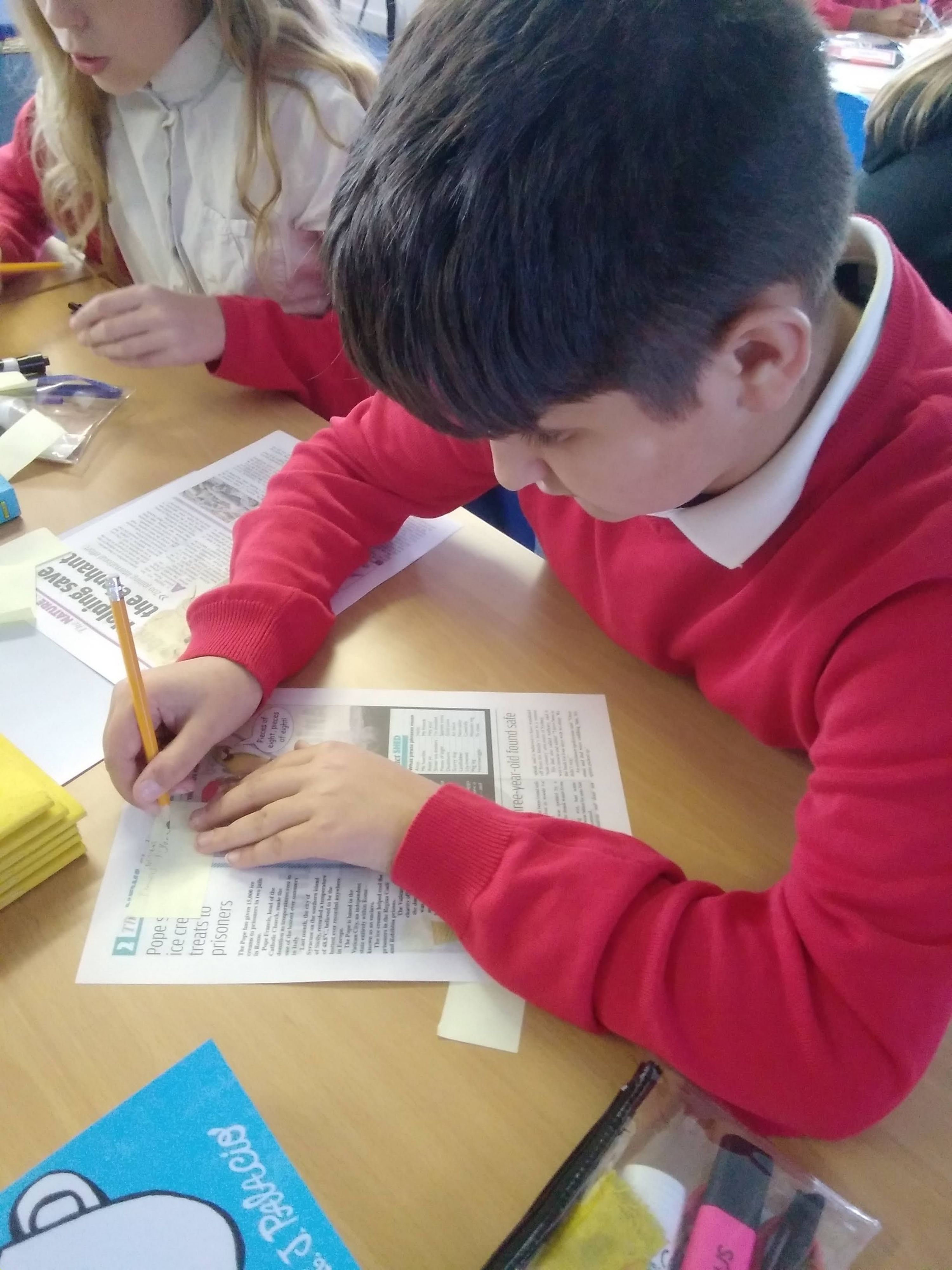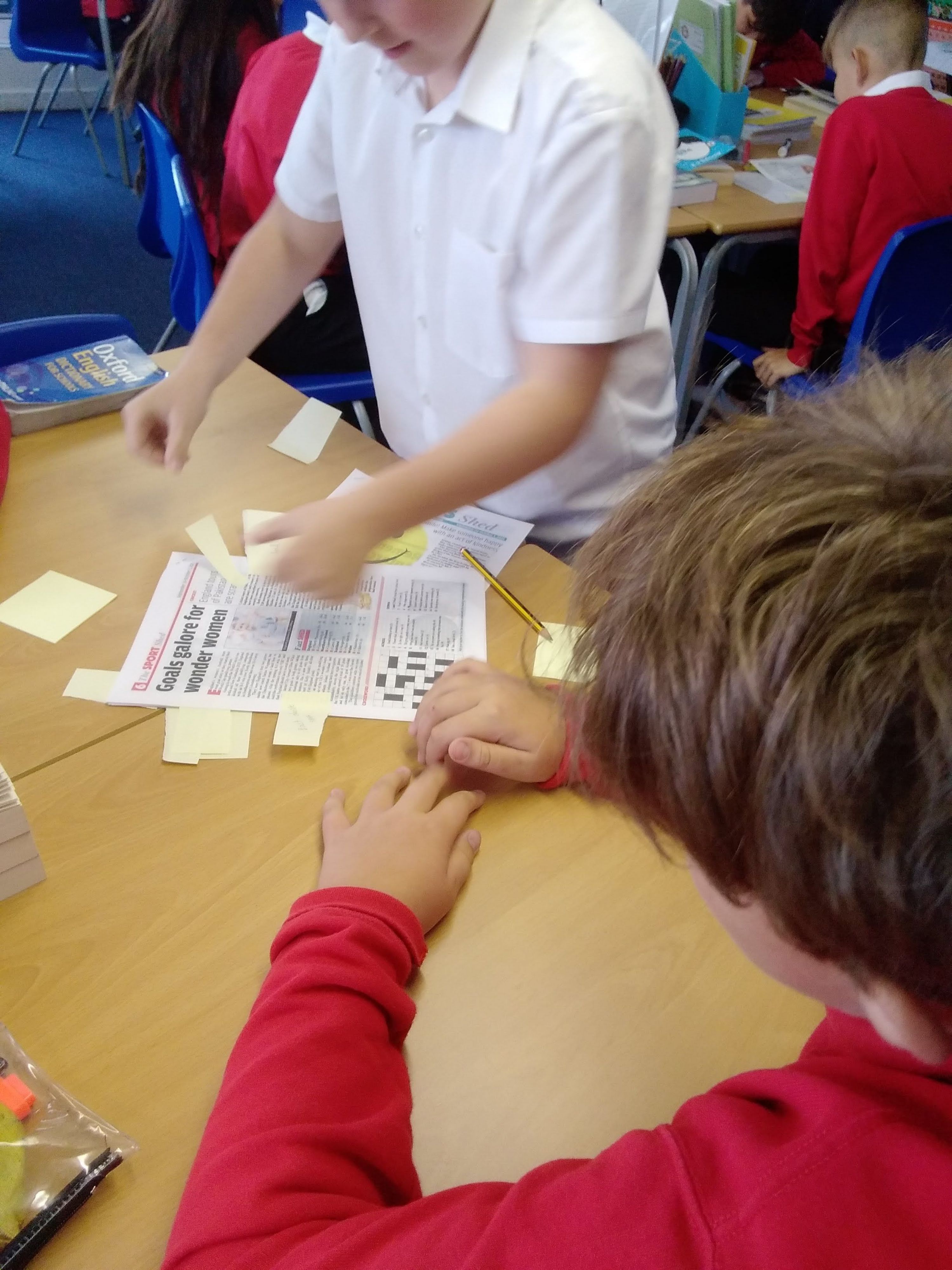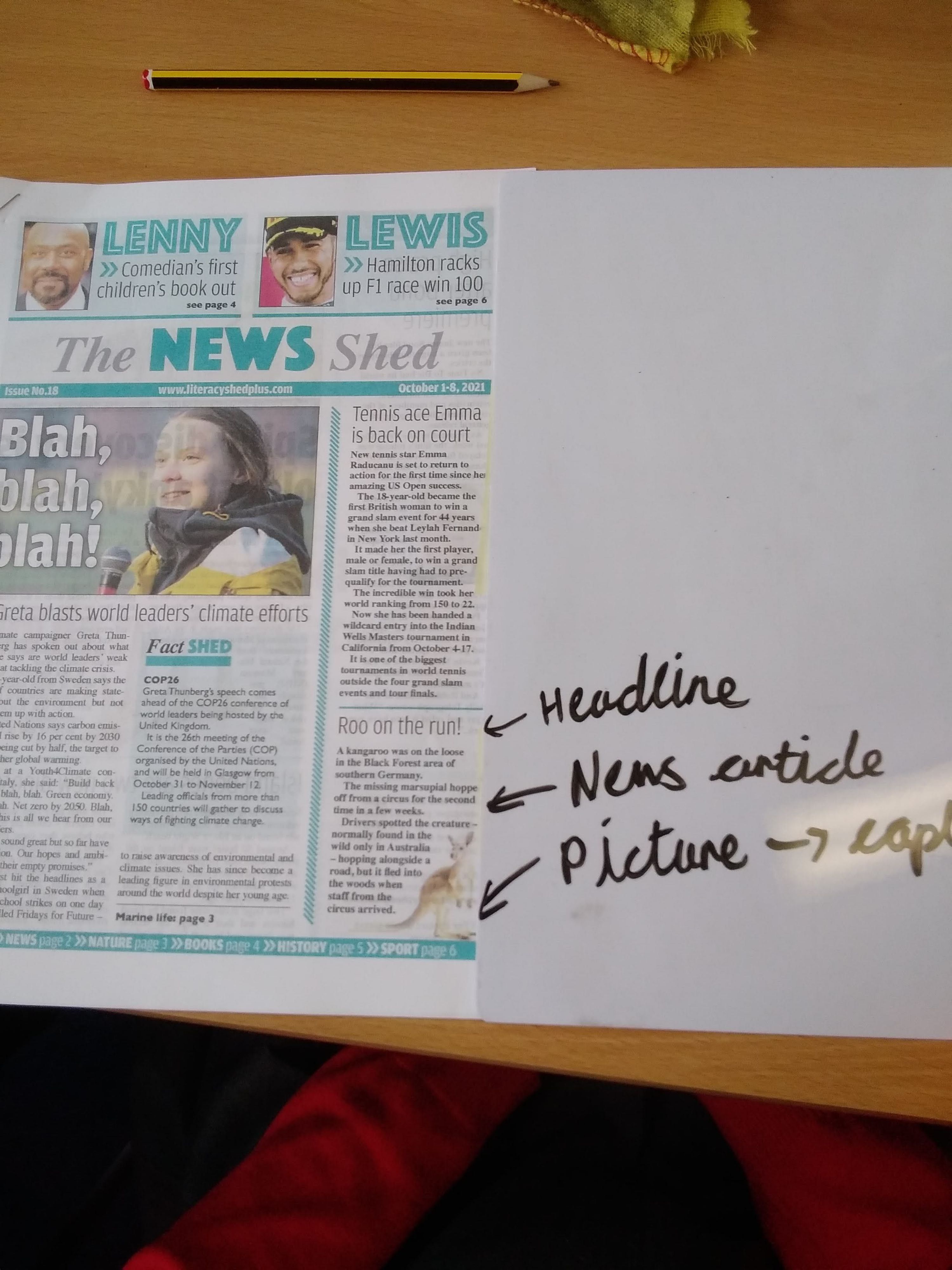 Science:
This week in science, we were given the task of investigating a question of our choice which linked to our knowledge of electricity and circuits. Some of us wanted to find out what would happen if we moved an electric current through different lengths of a pencil lead. This we found created a dimmer switch.