Welcome to Year 2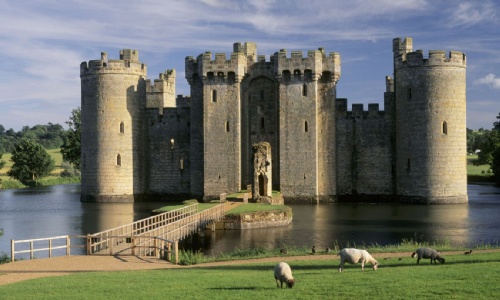 What a great start to the new school year we have had. It is lovely to be welcoming the children into Year 2.
This term our topic is Towers, tunnels and turrets. We started by designing our own knight's shields and creating self-portraits of ourselves as kings and queens. We have looked at castles throughout the ages and later on this term we will be finding out more about why castles were built. Later on we will start to look at bridges including the materials they are built from before we then design and build our own bridge.
In science we are exploring everyday materials and their properties, which will helps us design amazing bridges.
In literacy we started by exploring the story of the Paper Bag Princess and learned more about using adjectives to describe a character. We will be challenging ourselves to use expanded noun phrases as we move on to our work about dragons.
In maths we began the year by looking at numbers to 50 and we are now exploring how to partition two-digit numbers into tens and ones. We will then learn how to apply this skill when we are solving addition and subtraction calculations.