November Update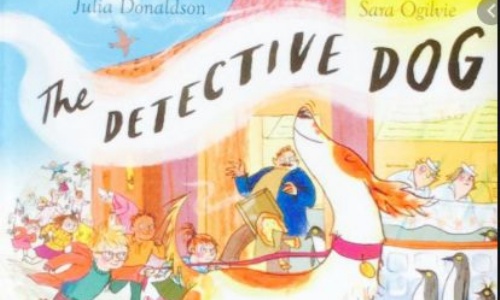 This term we are going to be finding out about our local area.
We started this term by learning about the different types of houses and homes that we see when we are out and about. We looked at how houses have changed over time and then created sketches of the different types of homes we had been learning about. We also created a pastel picture of a city nightscape.
We moved on to look at how shops have changed over time, comparing shops from the past with shops today. Lots of the children were surprised that in the past you did not choose what you wanted off the shelf but had to wait at the counter to be given your items by a shop assistant. The children were also amazed to see how much Boots the Chemist had changed. What buildings and objects can you spot when you are out for a walk?
In literacy we have been exploring the story of Nell the Detective Dog who uses her keen sense of smell to hunt through the town for the book thief. We have learned about writing in the first person using I, my and me and have written a recount of Nell's day from her point of view.
In maths we have used our knowledge of partitioning two-digit numbers into 10s and 1s to help us add. Wew are learning to regroup to help us bridge over 10 e.g. 56 + 37 - 50 + 30 = 80, 6+7 = 13 (10 + 3) so 56 + 37 is 80 + 10 + 3 = 93.
We have also been learning about living things and their habitats and will be setting up an experiment to see how plants grow and change over time.