October Update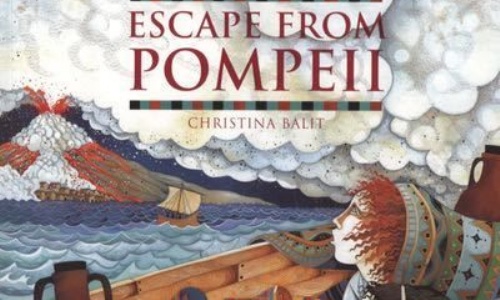 As we enter into our second month of Year 3, we have been continuing our learning on our topic, 'Rocks, Relics and Rumbles' and delved deeper into finding out about tectonic plates, the different types of volcanoes and the different statuses of volcanoes.
Did you know, the Ring of Fire is home to 75% of the world's volcanoes?
In maths, we are using our place value knowledge on hundreds, tens and ones to add and subtract 3-digit numbers. We have been using concrete resources (Base 10 and place value counters) to help us understand regrouping and exchanging. Also, we have been practising our multiplication and division facts with TTRockstars! We are really enjoying it!
In English, we have been looking at the book 'Escape from Pompeii' and have written our own diary entries! We have used a lot of descriptive words to express our feelings and thoughts upon seeing the great devastation caused by Mount Vesuvius.
After half term, we will begin to look at our new topic 'Through the Ages' where we will study the British prehistory from the Stone Age to the Iron Age, including changes to people and lifestyle caused by ingenuity, invention and technological advancement.