November Update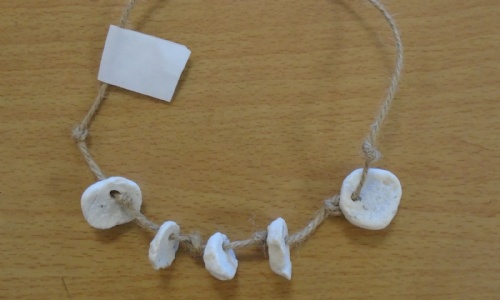 What a fantastic start back after half term! We started our new topic 'Through the Ages' with a fun WOW day, which included making our own woolly mammoths, pasta fossil fish and salt dough Stone Age jewellery.
In maths, we are continuing our learning in addition and subtraction up to 3-digit numbers and beginning to use more formal written methods (column method) to strengthen our understanding.
In writing, we have started to look at the book 'Stone Age Boy' to help us create our own narrative. We enjoyed exploring the outdoors and the use of drama to help us gather a bank of words for our description. Also, we really enjoyed using 'guided tour' and role play to help us retell parts of the story.
During this half term, we will create our own cave paintings and continue to learn more about life in the Stone Age, Bronze Age and Iron Age.