November Update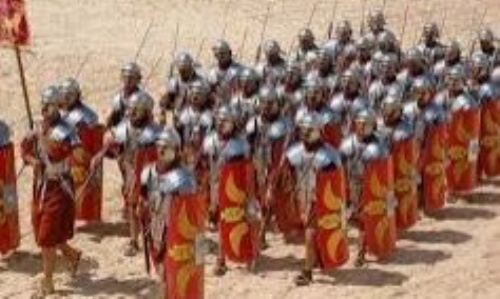 Year 4 have been very busy since coming back from Half term.
They have discovered some astounding facts about the Roman's contribution to Britain, the horrific ordeals that gladiators had to endure to have a chance at freedom and how the Roman Empire was so powerful due to their well trained, dedicated armies and allegiance to Rome.
In English, we have been learning different skills, such as, dialogue, applying sensational sentence starters, fronted adverbials and adding descriptive detail in expanded noun phrases. The children are looking forward to applying these skills in writing an alternative ending to our Roman Mystery class book - The Thieves of Ostia.
In maths, addition and subtraction calculations have been solved using a range of practical, pictorial and written methods. The children will continue to strengthen their skills using these calculations whilst learning about measure.
It is a busy half term but they are enthusiastic and keen to persevere in their learning.