December Update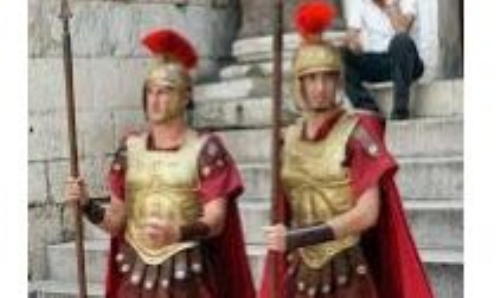 This month, Year 4 have been working hard at improving their multiplication and division facts of the 3, 6 and 9 times tables.
Alongside this we have been learning how to times and divide whole numbers and decimals by 10 and 100. We are making good progress with this but will continue perfecting it throughout the year. Practice makes perfect! We have also been identifying links and fact families for these times tables.
In English we have become poets and used our knowledge from our topic on the Romans to write a poem about a Roman soldier out in battle. The poems really do capture the essence of a battle. They reflect our knowledge and understanding of the Roman Era as well as different poetry techniques and include different forms of figurative language which we have enjoyed experimenting with. Currently, we are enjoying a little bit of Christmas cheer and doing lots of writing to Santa, the elves and making up our own Christmas poems.
Ho, Ho, Ho, Merry Christmas to all from Year 4!