Daily life in WW2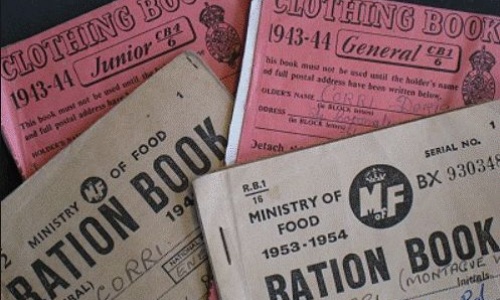 We learnt this week about 'Make do and mend' and cooking with rations. Read about what else we have learnt.
History
In our History lessons this week, we have been looking at two events which happened during World War 2.
Holocaust
We have learnt about the Holocaust, creating butterflies to remember all the children who went into the concentration camps. This was linked with the poem The Last Butterfly by Pavel Friedmann.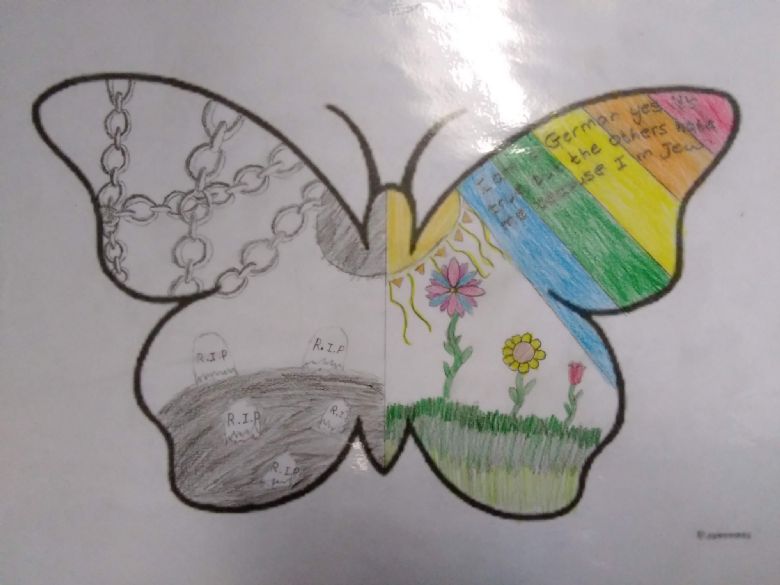 Rationing
We were looking at rationing and the allowance that each person was given. We found out that there were three groups: adults; children 5 - 16 and Under 5s. Each group had different allowance of different produce. During the lesson, we created our own ration syrup loaf using only flour, milk, salt, bicarbonate of soda and syrup.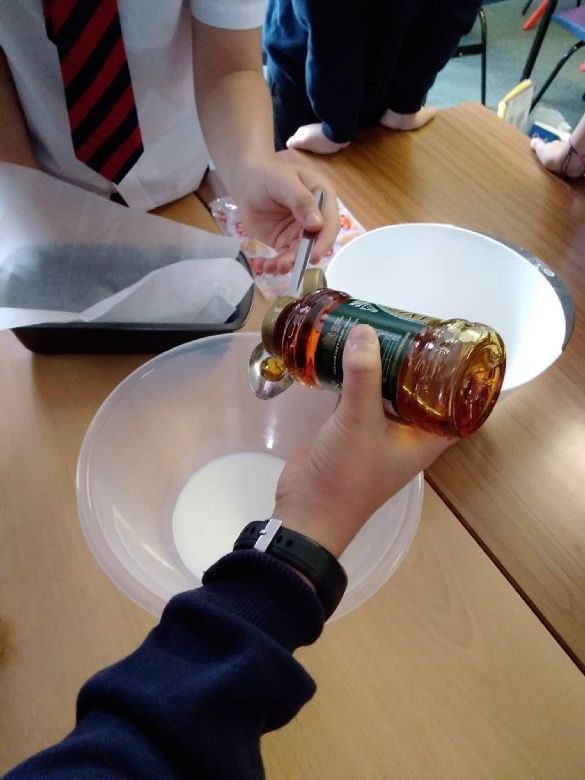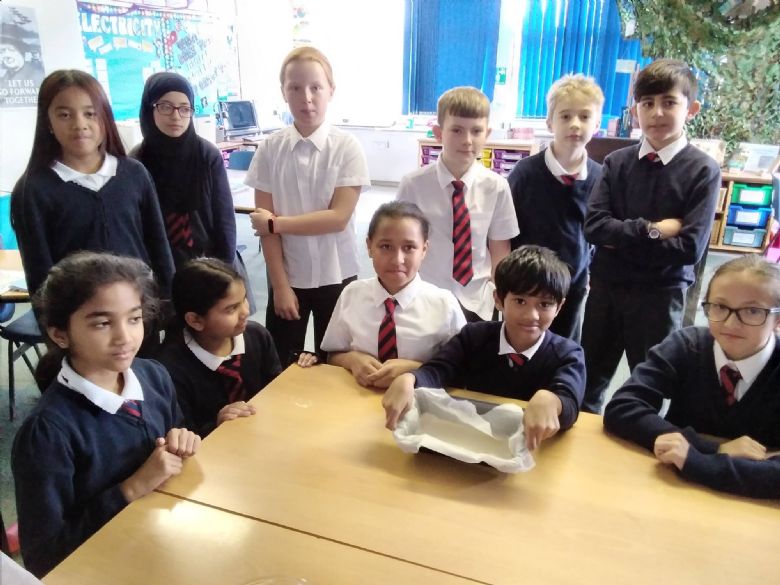 Physical Education
Our PE lesson this week, saw the children trying out different wartime games - hopscotch; red light, green light and skipping. They have asked if they could do these at break and lunch.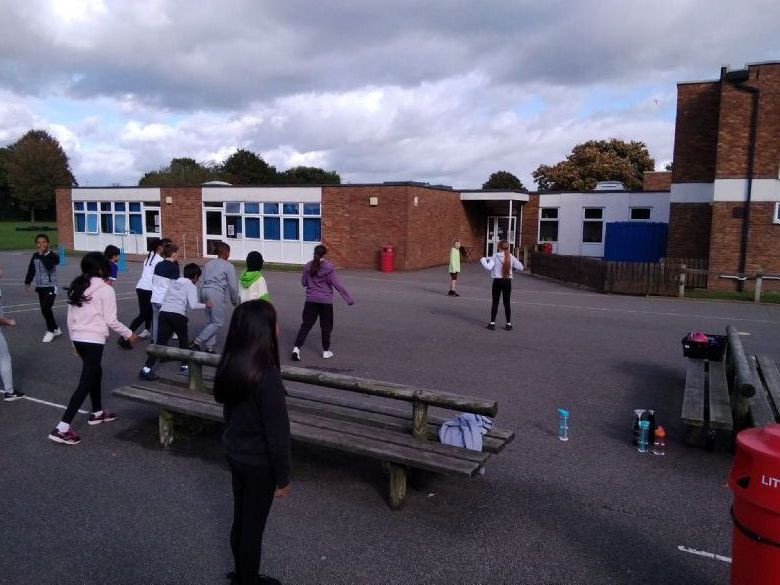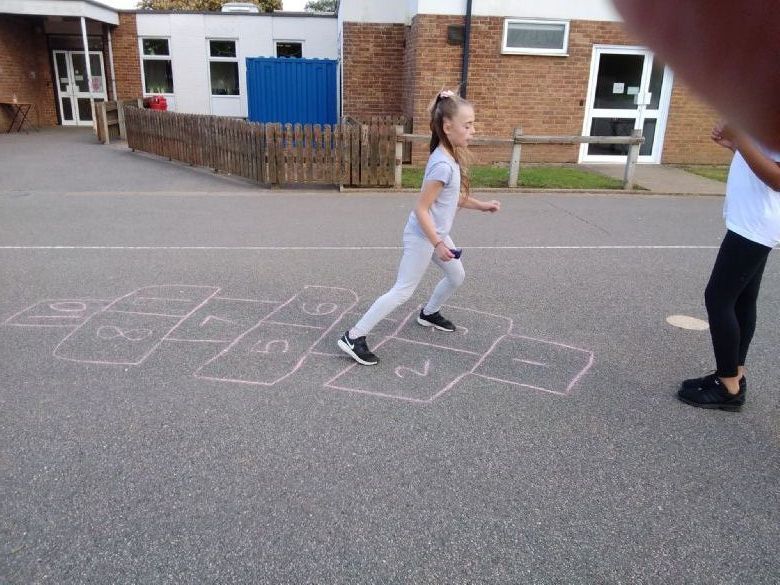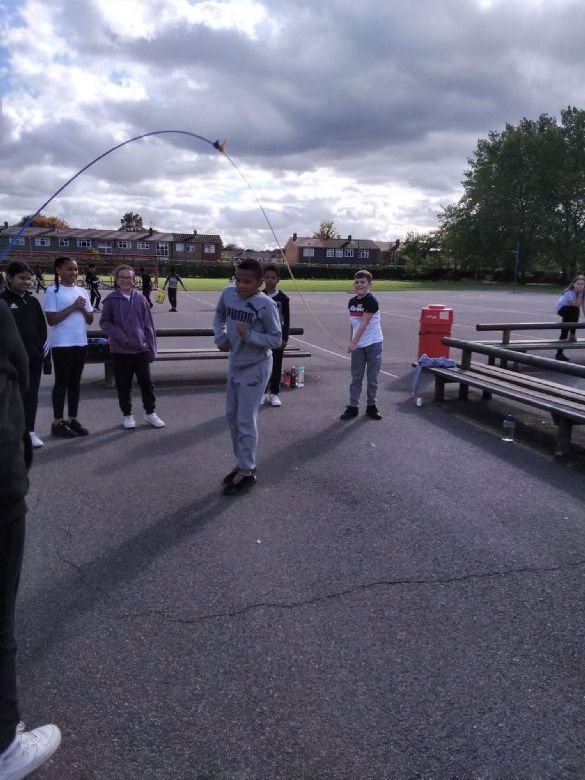 Other learning this week...
Science
Year 6 were asked to investigate and create a dimmer switch using a pencil. They were really proud of themselves when they achieved this.