Term dates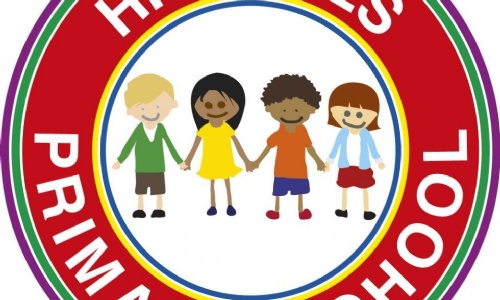 These published dates may be subject to change in light of Covid-19 and any required phased return as directed by the Department for Education.
ACADEMIC YEAR - 2020/202​​​​​​1
Autumn Term 2020
Autumn Term Opens - Monday, 7th September
Half Term - Monday, 26th - Friday, 30th October
Autumn Term Closes - Friday, 18th December
Spring Term 2021
Spring Term Opens - Tuesday, 5th January
Half Term - Monday, 15th - Friday, 19th February
Spring Term Ends - Friday, 26th March
Summer Term 2021
Summer Term Opens - Tuesday, 13th April
May Day - Monday, 3rd May
Half Term - Monday, 31st May - Friday, 4th June
Summer Term Ends - Wednesday, 21st July
Please see term dates for academic year 2020-2021 below.
Holidays will not be authorised during term time.
Routine dental and optician appointments should be made outside of school hours or during school holidays.
If your child has to attend an emergency dental, optician appointment or hospital appointment during in school hours, the school office must be informed and a leave of absence form filled out.
If your child is absent you must notify the school office by 9.30am on each day of absence.