September Update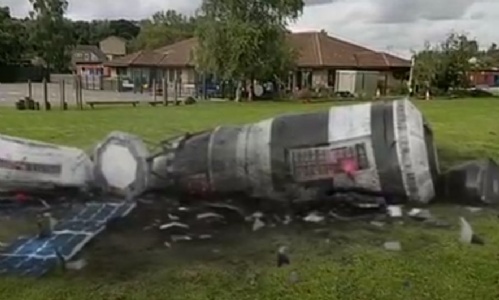 It is a new start for us all in Year 1 and Mrs Everett and Miss Hope are so excited to have all the children back.
Over the summer holidays we found out that there has been a spaceship crash in our field! The children have been helping us to figure out what happened and investigate where the alien may have disappeared to! We found some left over alien slime and broken parts of the craft. Keep your eyes peeled for any sightings.
We have just finished working with our key text "Whatever Next!" by Jill Murphy. The children have been so good at remembering the story and joining in. The next story we will be reading is "Aliens Love Underpants" by Claire Freedman.
In maths we have been looking at number and place value and securing our knowledge of numbers up to 20.